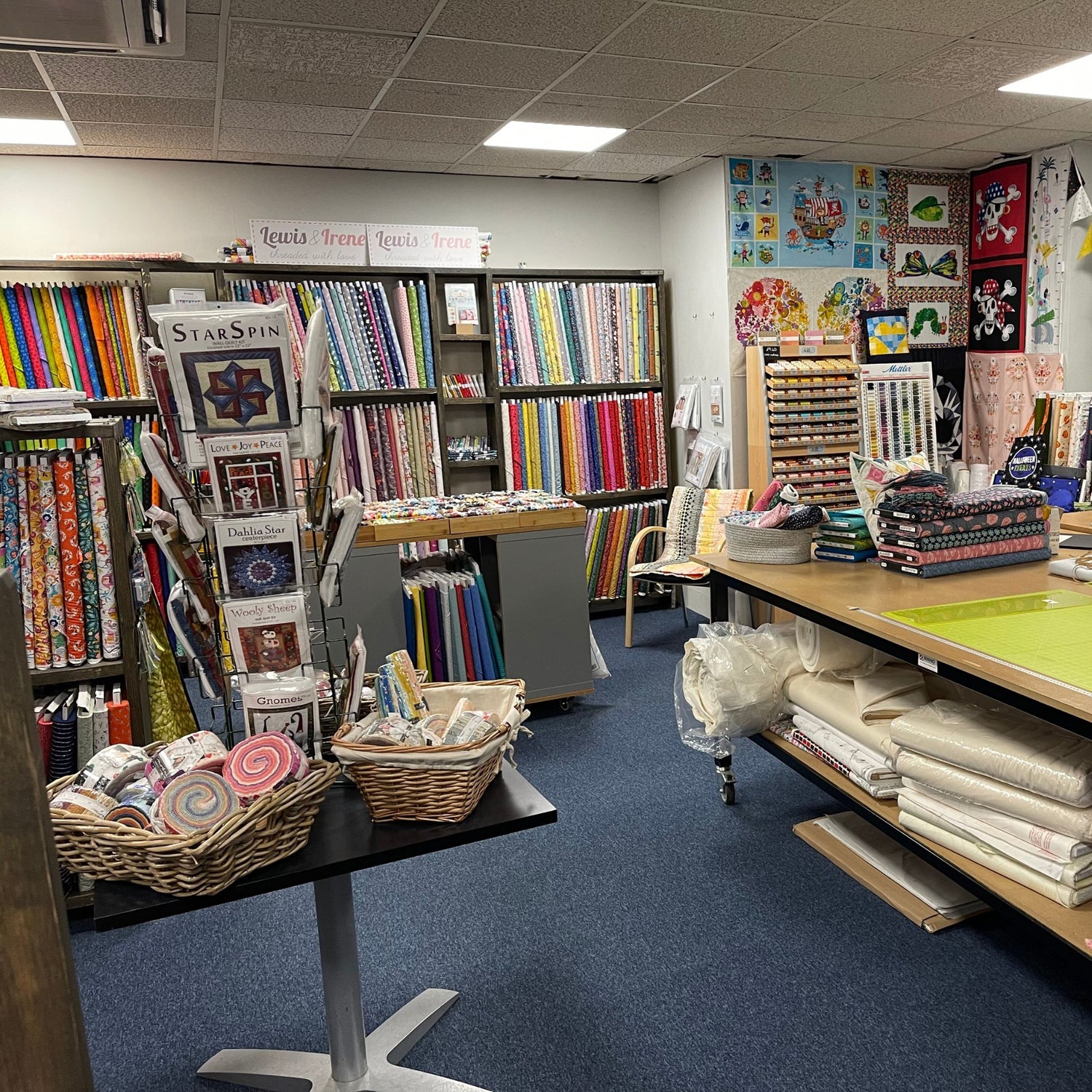 TheFatQuarter - Patchwork and Quilting Shop
We're absolutely smitten with patchwork, quilting, and all the delightful things that go with it! Our greatest joy comes from partnering with our wonderful customers to accompany them on their magical Patchwork and Quilting adventure. Discover our story and how it all began – we can't wait to share it with you! 😊
About Us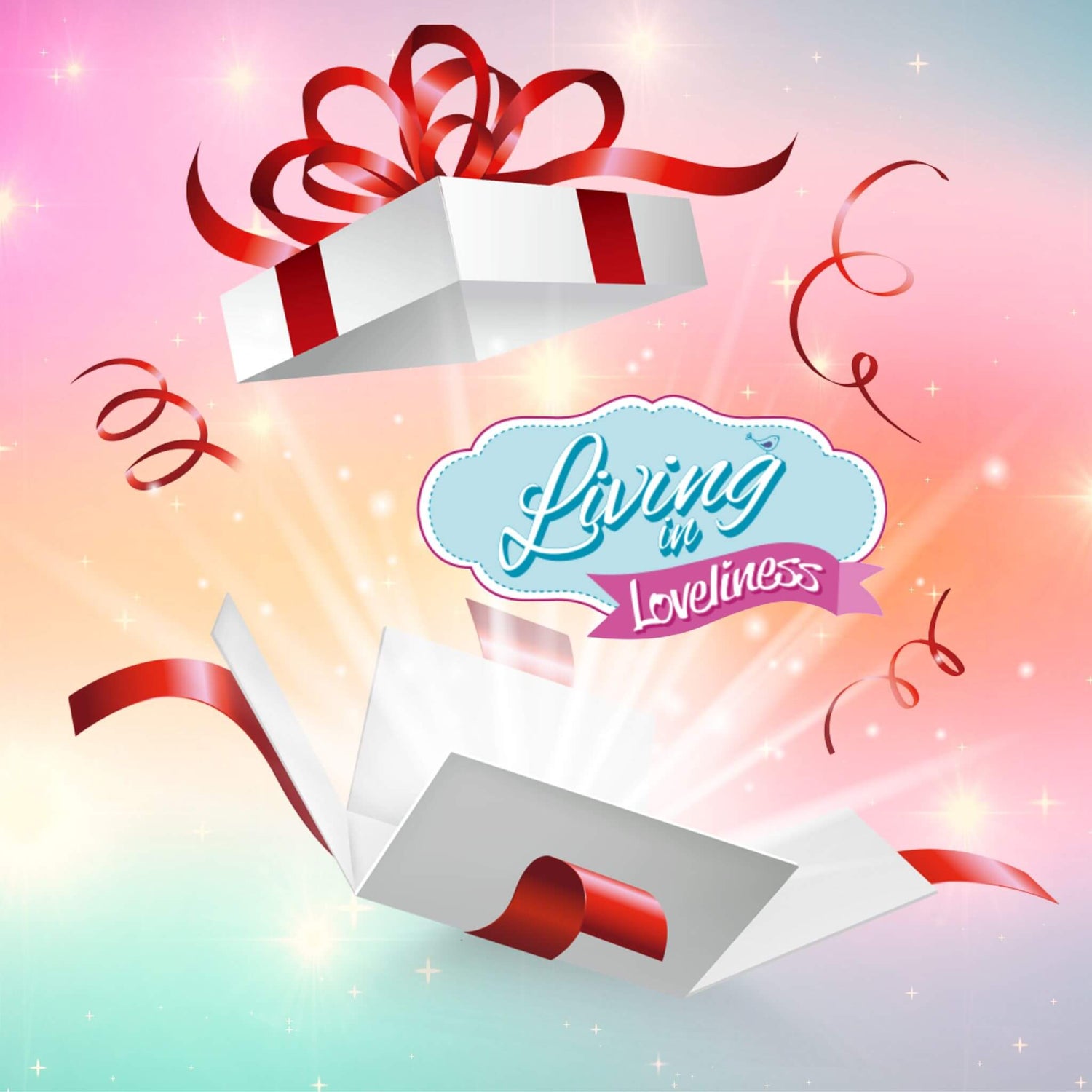 The Fabulously Fast Fat Quarter Fun Subscription Box
🎉 Dive into the creative wonderland with our Fabulously Fast Fat Quarter Fun Subscription Box! 🧵✨
From just £19.99 per month, join the ultimate sewing party where surprises, patterns, and perfectly coordinated fabrics await you at your doorstep. Unleash your crafting genius and be part of a community that's as passionate about sewing as you are!
Find out more...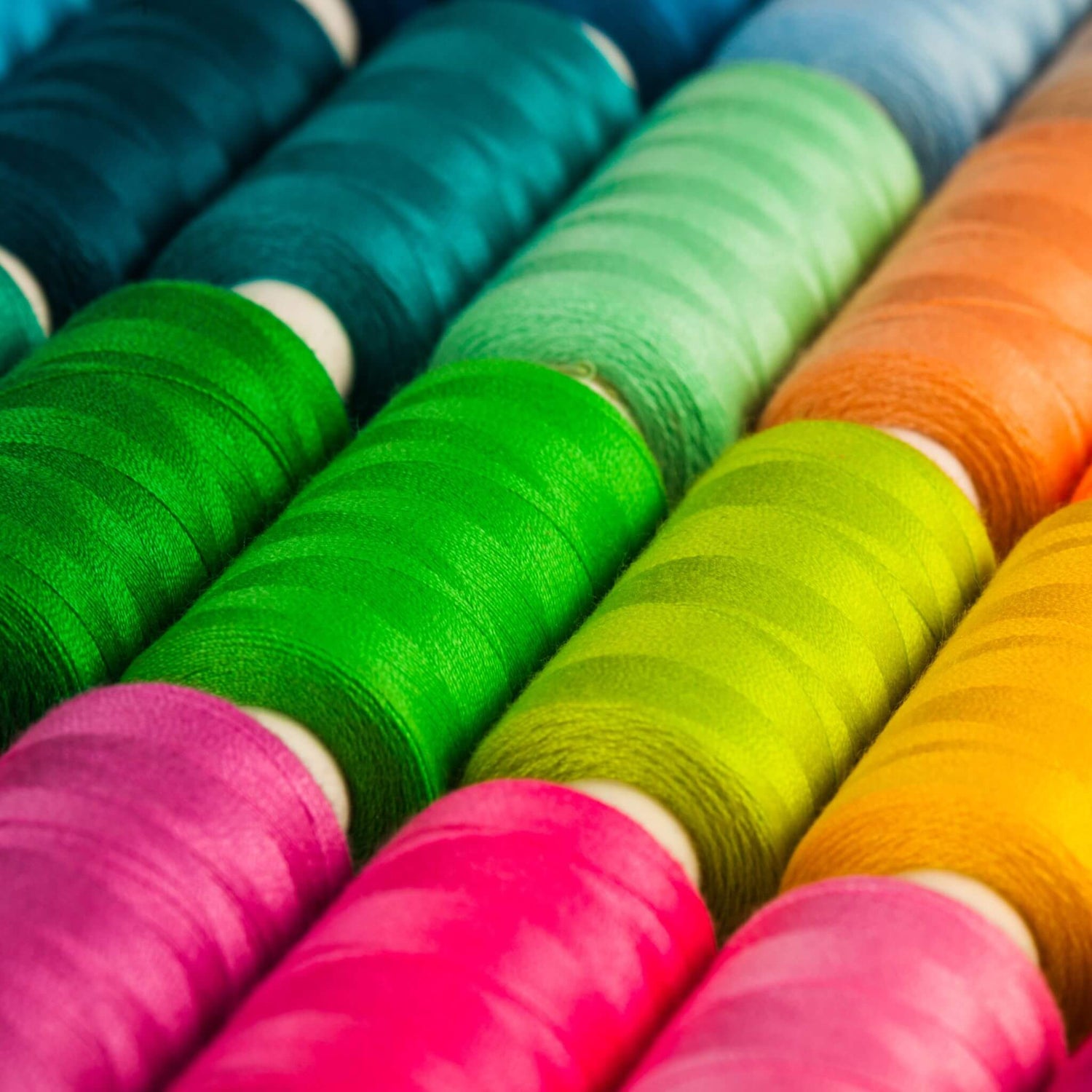 Threads
Here at TheFatQuarter, we sell Aurifil and Mettler Threads.

We sell Aurifil 50's weight 100% cotton thread on 1300 metre bobbins.  This is a universal thread that is available in 126 different colours.  We also have a selection of boxed collections which make great gifts.

Our Mettler SERALON polyester thread is available on 100-metre bobbins and comes in 284 colours.  Another universal thread suitable for your crafting needs.
Shop